Ready To Finish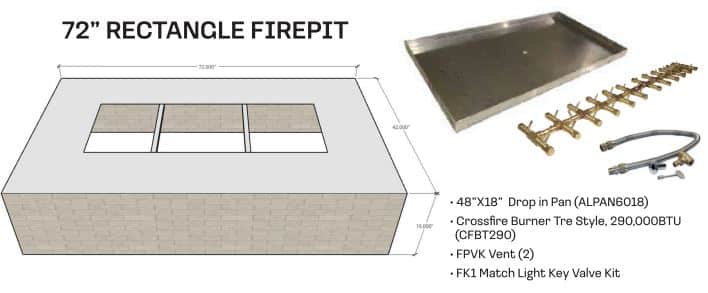 Expert Service
EZ Finish Systems offers a wide range of expert services to help customers achieve their project goals.
Quality Products
EZ Finish Systems offers top-quality finishing products that are designed to meet the needs of a variety of projects.
You can add any accessory you want, you do not have to use the ones in the photos below.
Freequently Asked Question
In an extensive global network of service hubs, PrimeServ Omnicare covers maintenance, repair and reconditioning of the many different pieces of equipment that make up your business – in customized contracts that make sense for you.
A rectangle fire pit offers a modern and spacious design that can easily accommodate larger groups of people. Its elongated shape provides more surface area for heat output, making it ideal for larger outdoor spaces or entertaining areas.
Yes, some rectangle fire pits are designed to be compatible with multiple fuel sources, such as propane, natural gas, or wood. However, always consult the manufacturer's instructions and guidelines before making any modifications or conversions to your fire pit.
Invest in a high-quality, weather-resistant cover to shield your rectangle fire pit from rain, snow, and debris. Additionally, consider using a protective mat or pad underneath the fire pit to safeguard the surface it's placed on, and store any removable components indoors when not in use.