Ready to Assemble Trash & Recycling Cabinets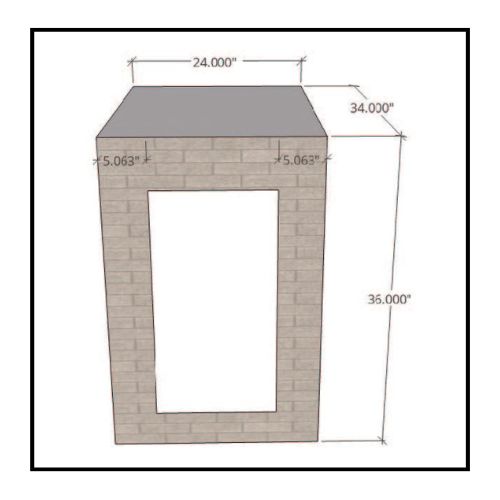 Cabinet, 24" wide - Easy Finish (EZTC24SC)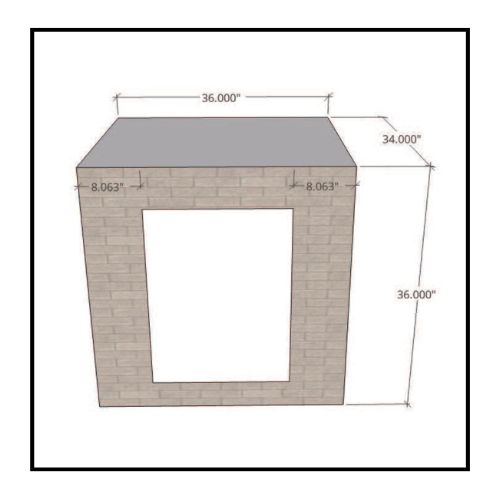 Cabinet, 36" wide - Easy Finish (EZTC36SC)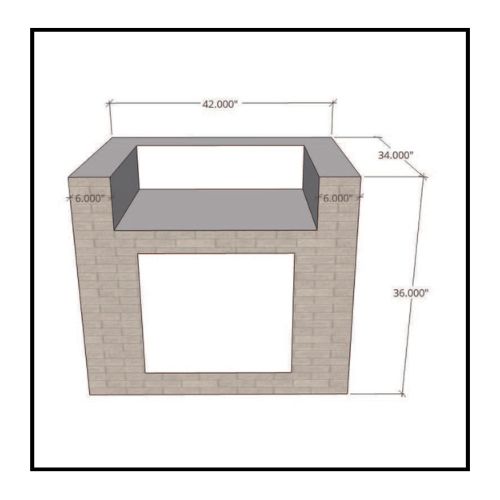 Cabinet, 42" wide - Easy Finish (EZSC42SC)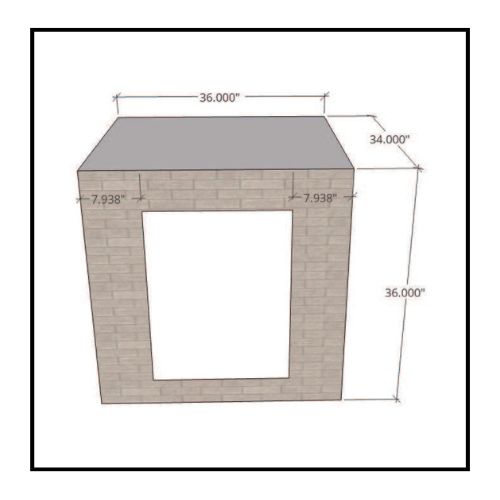 Cabinet, 36" wide - Easy Finish (EZTC3628C)
Why Have Trash & Recycling?
Having a trash and recycling system in your outdoor kitchen offers several benefits, including keeping the space clean, organized, and eco-friendly. By having a designated area for waste disposal, you can prevent unsightly and unpleasant odors from accumulating in your outdoor kitchen, ensuring a pleasant cooking experience.
Additionally, having a recycling system in place can help reduce waste and minimize your environmental impact. Pre-assembled outdoor kitchen cabinet structures that come with built-in trash and recycling bins can make it easier to maintain a clean and organized outdoor kitchen space.
These pre-assembled cabinets are designed to fit seamlessly into your outdoor kitchen and can be easily customized to suit your specific needs and preferences. With a trash and recycling system integrated into your outdoor kitchen, you can enjoy a cleaner and more sustainable outdoor cooking experience.
You can add any accessory you want, you do not have to use the ones in the photos below.
Freequently Asked Question
Satisfaction Guarenteed
EZ Finish Systems offers top-quality finishing products that are designed to meet the needs of a variety of projects.
Expert Service
EZ Finish Systems offers a wide range of expert services to help customers achieve their project goals.