Ready to Finish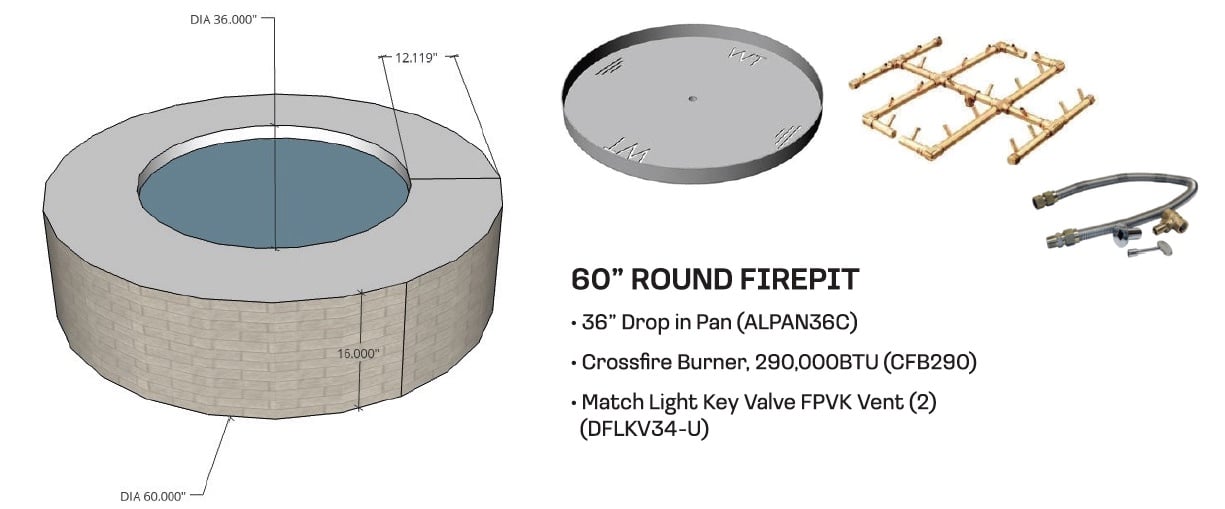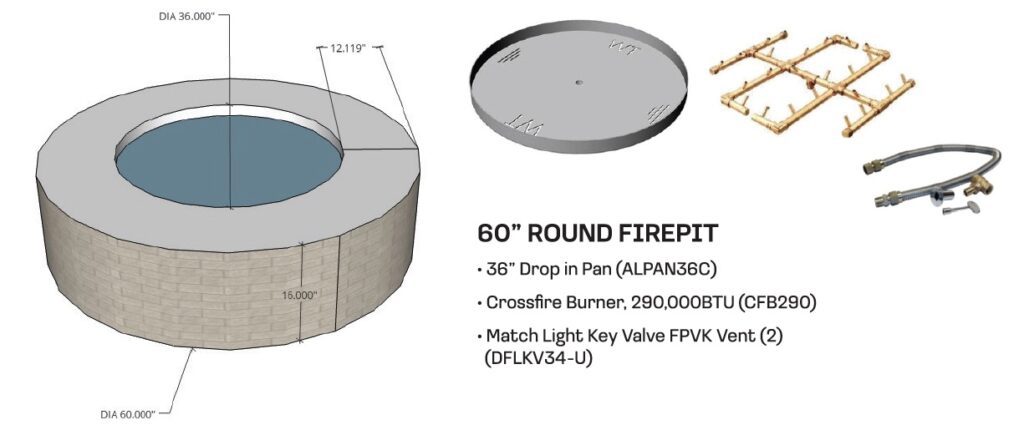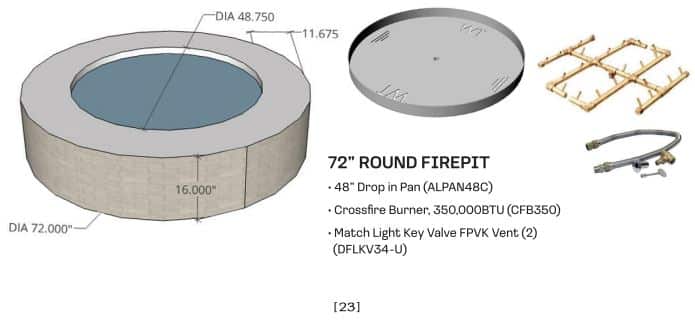 Why incorporate a firepit into your design?
For those who prefer a classic look, round firepits offer a timeless design that can fit seamlessly into any outdoor space. With their circular shape, round firepits offer a warm and inviting atmosphere, perfect for entertaining guests or simply relaxing after a long day. Additionally, round firepits provide ample space for seating around the entire perimeter, allowing everyone to gather around the fire and enjoy each other's company.
EZ Finish Outdoor Systems offers pre-built round firepit structures that can be customized to fit your specific needs and preferences, making it easy to create the perfect outdoor living space for you.
Quality Products
EZ Finish Systems offers top-quality finishing products that are designed to meet the needs of a variety of projects.
Expert Service
EZ Finish Systems offers a wide range of expert services to help customers achieve their project goals.
You can add any accessory you want, you do not have to use the ones in the photos below.
Freequently Asked Question
An outdoor round fire pit is a circular heating and decorative element designed for outdoor spaces such as gardens, patios, or decks. It creates a warm and inviting atmosphere by burning fuel sources like wood, charcoal, propane, or natural gas to generate heat and light.
Round fire pits can be either portable or stationary, depending on their design and materials. Portable round fire pits are typically lightweight and can be easily moved or stored, while stationary fire pits are often heavier and made from more durable materials like stone or concrete.
Consider the available space in your outdoor area, as well as the desired heating coverage and seating arrangement. A smaller round fire pit is suitable for more intimate gatherings, while a larger fire pit can accommodate bigger groups and provide more substantial heat output.